The Great American West
History * Nature * Livestock * Story
June 14-19, 2024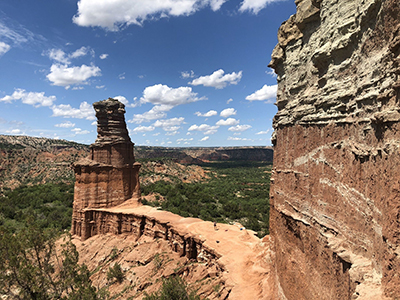 From "City Slickers" to "True Grit" and "Tombstone," Hollywood movies continue to frame our understanding of the West. But what really defines the Western film or story? What was life really like for cowboys, ranchers, and their families? How important were horses, windmills, and fences? What myths perpetuate false pictures of the complex history of the West? Join us for a week of engaged learning, as we together live the story of the Great American West. Visit a working ranch, engage history in specialized museums, discover crucial nature patterns for successful farming and ranching, marvel at early pioneers who shaped America.
Through class lectures, daily field trips, shared reading, and evening films, we will spend a week together in this journey of the Great American West.
Who Can Go?
High school juniors and seniors.
What can I Expect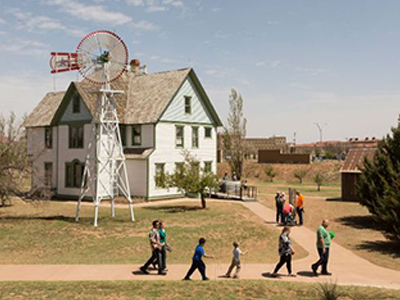 Travel back in time in a restored early American village.
Hike the second largest canyon in North America, and enjoy an evening of song and story at the renowned Palo Duro play "TEXAS!"
Discover wildlife and plant species that inhabit the Texas high plains, and how their interactions shape the landscape.
Immerse yourself in the world of the rancher, by visiting a working ranch to get up close with cattle, horses, and true cowboys, and learn how beef goes from pasture to grill.
Celebrate the heroes of the Great American West.
How Do I Apply?
You can as we get closer to next years event we will post a link here.
How much Does It Cost?
$595, refundable as a scholarship upon LCU enrollment. You will also receive 3 hours of university credit.
Is there a deposit?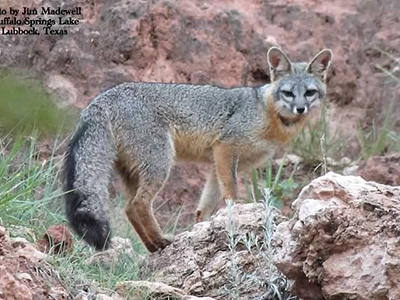 $200 deposit now

LCU Camp to Campus Scholarship Opportunity
Your investment in your teen's LCU summer camp experience is also an investment in their future college education at LCU. This summer, Lubbock Christian University is unveiling a new opportunity for the LCU Summer Camp family.
Starting in summer 2021, any student who registers and attends the Honors Camp will receive a scholarship to Lubbock Christian University for the amount spent. The scholarships are eligible to be combined with other LCU scholarships and be split over a four-year period while enrolled as a student at LCU.
This is a wonderful opportunity to not only invest in your teen(s) spiritually, but to invest in their future as a student at LCU. We are excited to begin this new program and hope it provides opportunities for our campers to become LCU students and summer camp counselors. If you have any questions, please email Stacy Patty at stacy.patty@lcu.edu.
Disclaimer:
This scholarship credit is only available for the LCU Summer Camps of Encounter, Camp Champion, Pine Springs and Honors Camp. It does not apply to athletic or other camps hosted at LCU. It is not transferable between students and will not be distributed as cash.