Camp Champion
June 21 - 26, 2020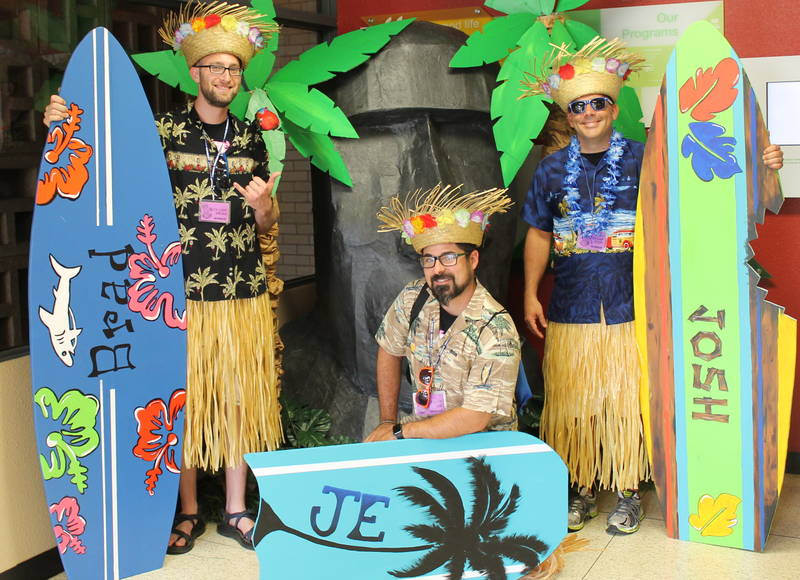 Middle School is an important phase in the spiritual growth of today's youth. Camp Champion is tailored specifically to nurture a growing faith and address struggles unique to this age. Camp Champion emphasizes spiritual values and self-esteem through interactive classes, devotionals and active learning.
Camp Champion is limited to 300 campers. The cost includes 14 meals, five nights lodging, T-shirt, and all activities. The total early bird cost for Camp Champion is $305. The cost includes a $100 deposit that is required with the application. The deposit is part of the registration fee and is not refundable or transferable. Final payment is due on June 7. Any application received after June 6 will be required to pay in full a camp cost of $325.
Applicants will receive a letter or e-mail of confirmation once their application has been received and accepted. This letter or e-mail will include detailed registration and final payment information, and a list of what to bring. Enrollment is on a first-come, first-served basis.